history
Daytrippers was founded in 2003 to ensure children and young people living with disabilities have the opportunity to enjoy themselves, improve their confidence, and break boundaries through social, recreational, and educational activities.
In the years since we have hosted 132 bespoke events and funded over 700 day trips through our grants programme. Over 50,000 children and young people have benefitted from our support.
In 2018, we relaunched as a grant-giving foundation to support others to host their own inclusive and creative events, workshops or legacy programmes.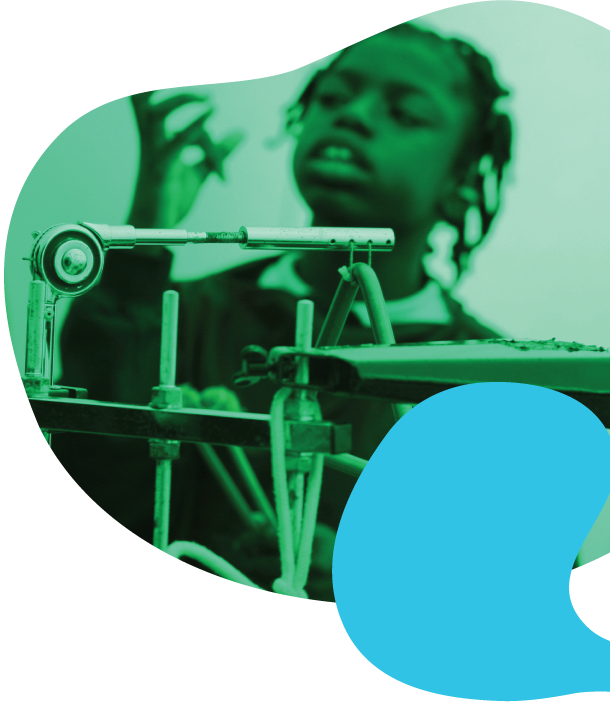 OUR EXPERIENCE
We hosted and developed large scale inclusive events, such as the UK's largest indoor pan-disability football tournament.  Having a flexible approach and ensuring our activities were accessible, safe and fun was vital. We have always championed inclusion and innovation.
We have established long-term relationships with the Zoological Society of London, Tate London, Eye Music Trust and more.  We are working towards creating a legacy of inclusion and positive experiences for children and young people with disabilities and life-limiting conditions.